THE FIRST IMPRESSION
Your resume represents you when you are not there. It should properly showcase what you want employers to know about you so you get the call and not someone else.
Can you honestly say your current resume gets you at least 2 to 3 emails or phone calls for every 10 resumes sent out or online applications completed?
If not, I can help you!
I will take your current resume and fix it so you can get more phone calls and emails for job interviews.
I wish I could tell you I have a secret sauce but I don't!
Here's what I will do:
Review your format and modify it to be more appealing
Review and make changes to the structure of the document so employers can find what they are looking for in an employee
Analyze your content and update it to reflect what you truly bring to the table
I know, it sounds simple but I can tell you it's a process that has helped tens of thousands of people to get noticed by employers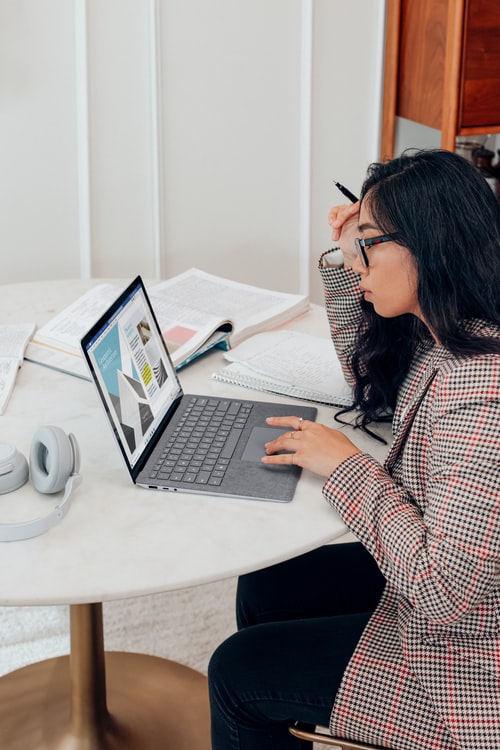 Updated resume (not a CV) in Microsoft Word formatted for ATS (Applicant Tracking Systems)
A 1-hour kickoff session to discuss your resume and goals
A 1-hour handoff session to review the final resume in Word format
NOTE: It takes 5-business days to create your resume from our initial kickoff session (this does not include weekends and holidays)
If you are sending out tons of resumes, completing a lot of applications, and not getting the results you need, it's time to revamp your resume as it's not working!
I look forward to helping you get the results I know you deserve.
Frequently Asked Questions


How do I schedule my appointment?
Once you purchase your Resume Service you will receive further instructions on how to book a session and the next steps to get my team and I your current resume.
Can I purchase the Resume Service more than once?
Absolutely! If you find yourself in need of updating your resume in the future or you will be changing careers.
Can I get a refund if I'm unhappy with my purchase?
Unfortunately, there are no refunds for the Resume Service. What we do offer is to work with you until you are happy.