WATCH THE VIDEO TO FIND OUT WHY YOUR RESUME SUCKS!
UGGGHHHHH...TIME TO DO MY RESUME!!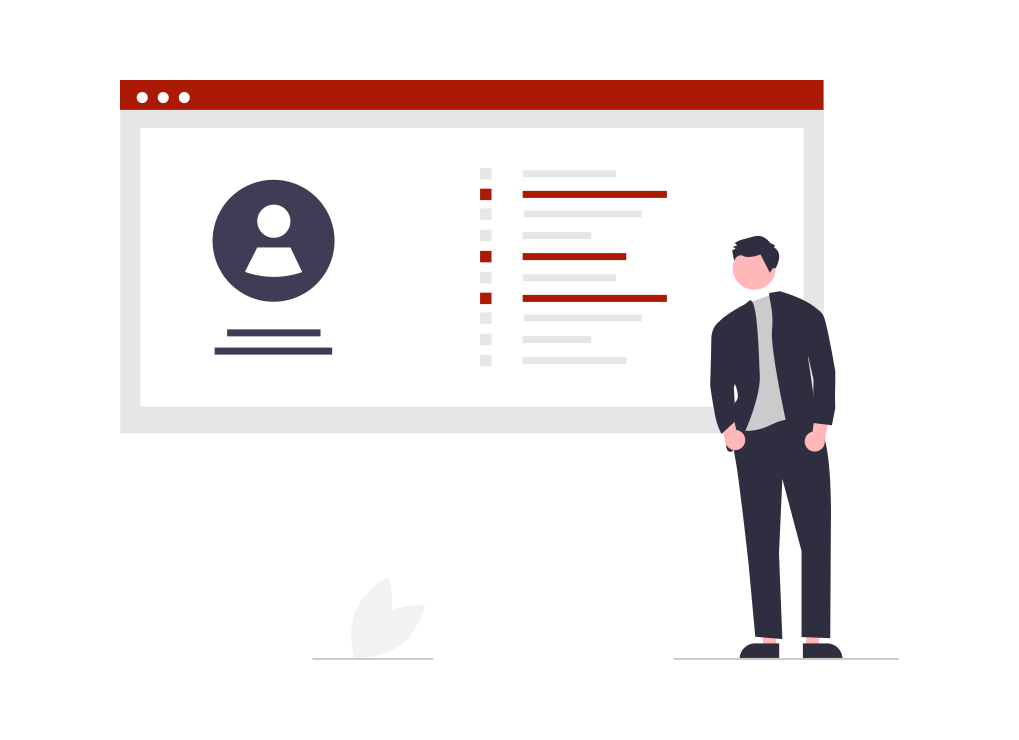 One of the biggest problems when looking for a job is the process of...
deciding what you want to do in your next role

what to include on your resume

updating it or creating a new one from scratch

picking a format and layout

racking your brain to remember all the details to include on the resume
Whoa...that's a lot!.
No wonder you cannot get your resume completed!
Remember when you asked your friends and coworkers how you should set up your resume and you got 5 different answers? Didn't that confuse the heck out of you? I bet you took a break from your resume to relax your brain right? 
Oh, but it gets better because I am sure you have thought or said the following.
"I've spent days working on my resume after reading advice books and scouring the Web for tips. Yet, after sending hundreds of resumes in response to job postings, I haven't had one nibble. What am I doing wrong?"
You know there is a better way! Your gut tells you this and it's right!
You can get access to proven strategies that have been tested in the trenches for decades; a quality end-result that helps employers to notice you within a crowded market.
The better way is called….
1-WEEK RESUME INTENSIVE WITH THE JOB HUNT NINJA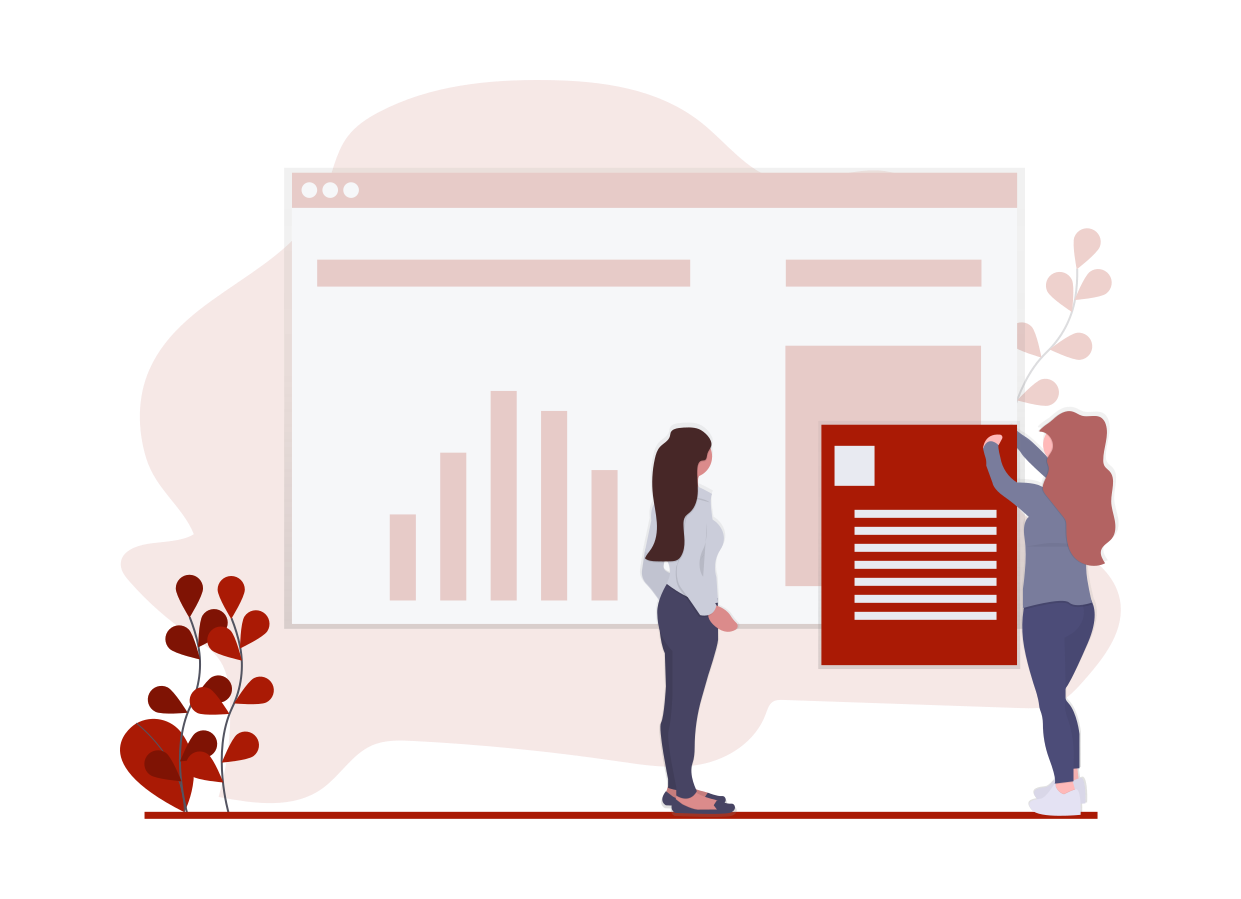 A comprehensive Resume Intensive done with you! You tell me what you want, my team and I get it done, and you finally receive a document that gets the results you deserve.
With over 30-years helping entry-level, new career, mid-career, and executive individuals from all walks of life, I can definitely assist you!
If you are an Educator/Trainer, Admin Support or Tech worker looking to change jobs or careers, I will help you present what you possess to increase the number of phone calls and emails for job interviews.
WHAT IS THE 1-WEEK RESUME INTENSIVE?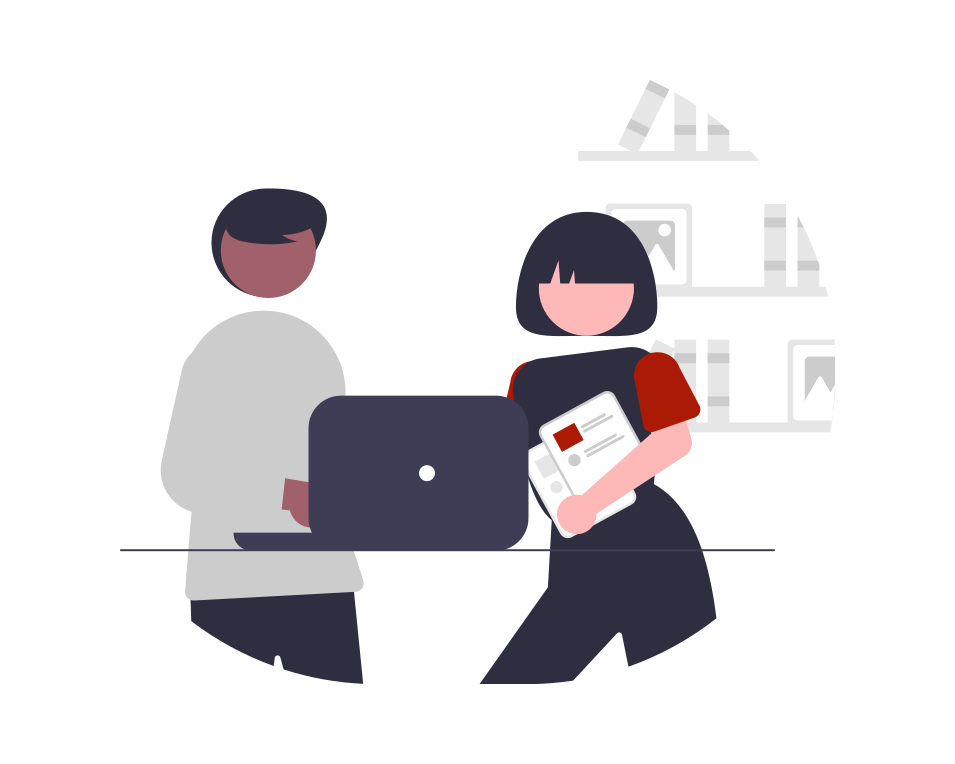 You get a professional resume that make employer's forget about the competition and focus on you.
It does not matter if you need an updated resume or a new one! It's time you had a document that can demonstrate how a company can benefit from hiring you!
What you can expect:
1-on-1 personalized assistance with two 1-hour sessions to review your experience and a post-resume session on how to use your new resume and to answer any questions you may have

A new resume on the 7th day from our initial session formatted for ATS (Applicant Tracking Systems) in Word and a professional graphical version

Access to 4 videos that explain:

What we do to your resume

Why we do what we do

Resume myths

Specific things career changers need to know
If you have questions about the Resume Intensive to see if it's a good fit for you, book a free 15-minute call today.
FREQUENTLY ASKED QUESTIONS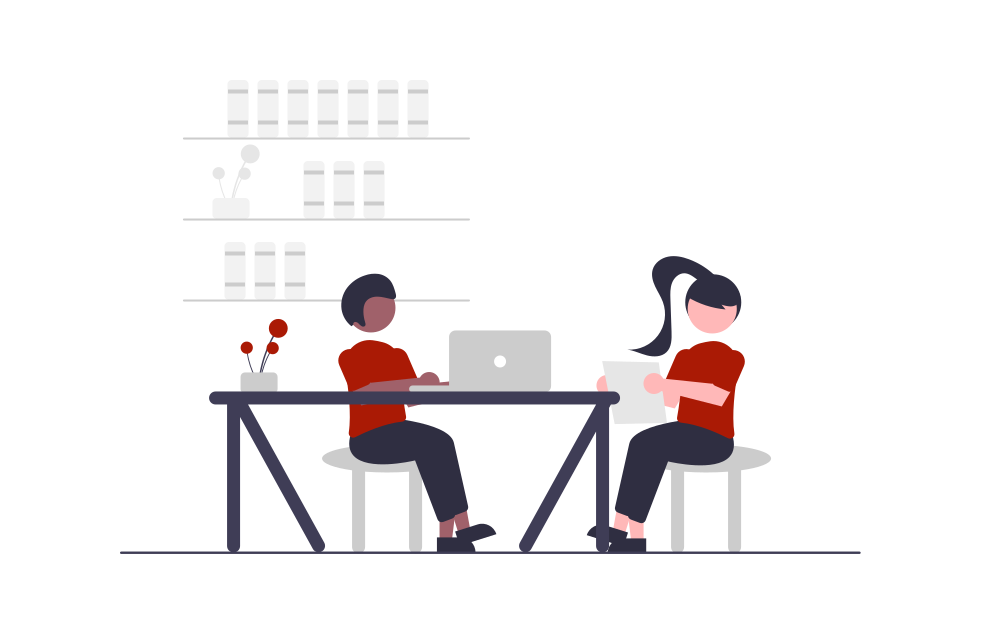 Who Is This For?
My specialty is in helping Educators/Trainers, Administrative Support, and Tech workers. However, regardless of your role or industry, I can also help if:
You are a career changer and uncertain of how to convert your resume from one industry or role to another

You have a gap on your resume and not sure how to fill it

You've been out of work for a while and want to return

New graduate looking for a job and no one calls you for an interview

You need an updated resume, want it done right, and do not have time to play games because you need to get results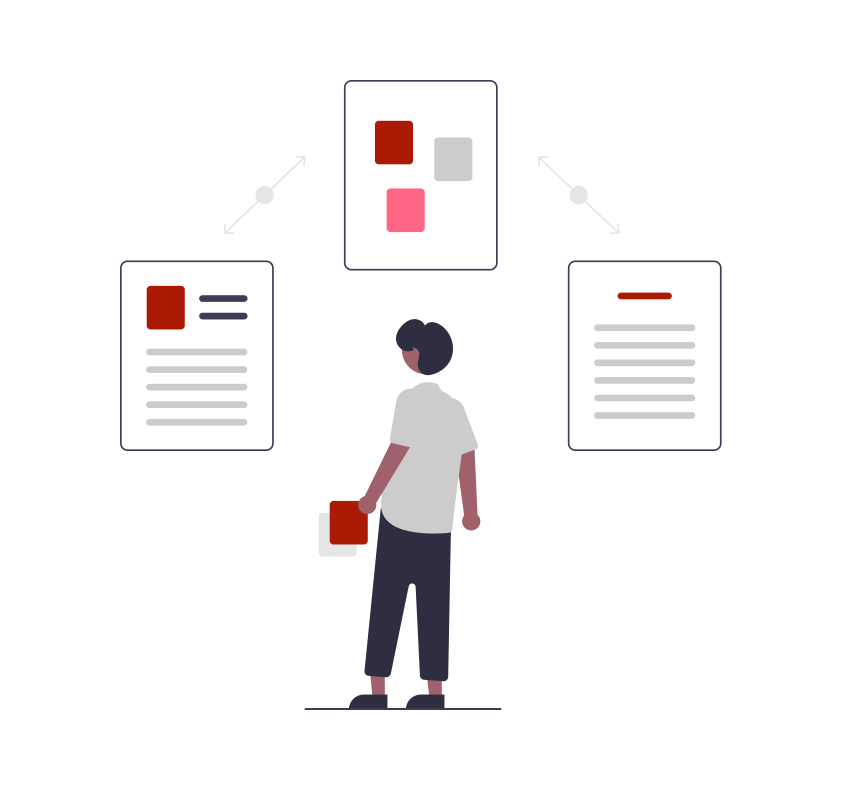 How Does It Work?
Step 1: Schedule Your Intensive
You book your Resume Intensive 7-days in advance with full payment.
Step 2: Preparation Period
You will gain access to our Client Dashboard where you will get instructions on how to complete your assignments. This will provide my team and I with the information needed to deliver a phenomenal resume.
Step 3: The Intensive Kick Off Day
We will meet on the day and time you selected and review your experience and any additional information you would like us to know. Make sure you are available during the week via email, text or phone to answer any additional questions.
Your Resume Intensive includes:
7-day turnaround for the most important document you will ever possess in your life (ask me to explain this during our first session or if you set up a 15-minute "See If It's A Good Fit" call)

Initial Kick Off Work Experience Call or Video

Final Hand Off Resume Completion Call or Video
Step 4: Support
You get 30-days of unlimited resume edits and support. In addition, you will get my Ace The Job Interview Training ($200 value) with over 3.5 hours of training to get more job offers. It only makes sense to help you to ace job interviews with the great resume you will receive right? We got you covered!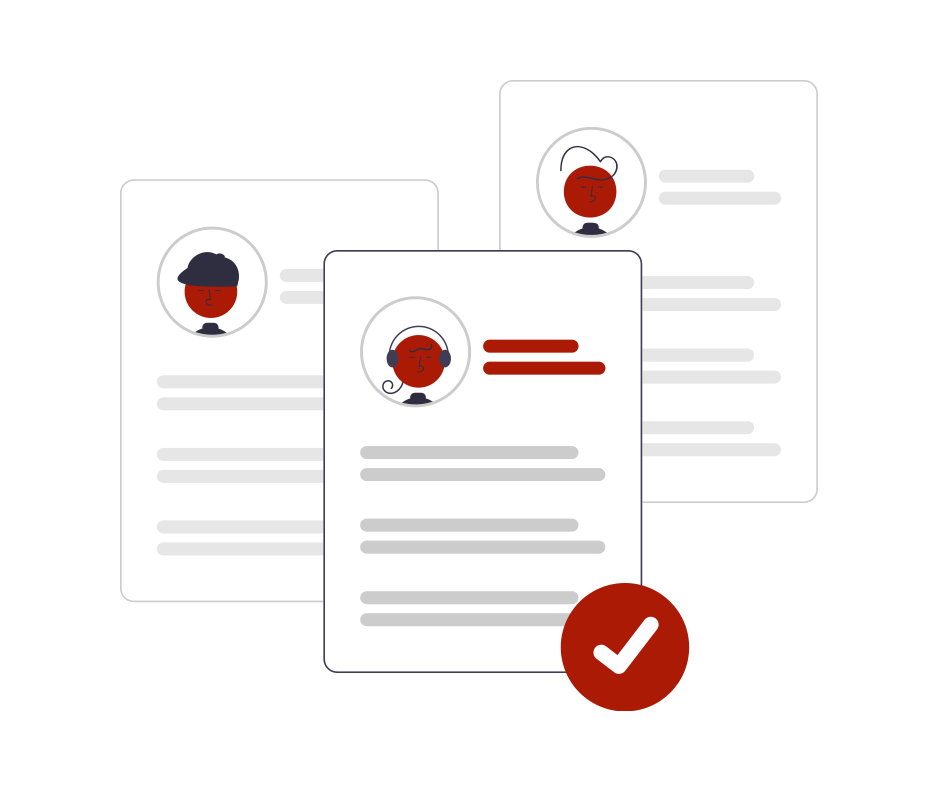 How Much Does It Cost?
You can take advantage of the Resume Intensive and get more job interviews that lead to job offers for an investment of $600.
The price will increase once I fill up a certain number of my available slots. Lock in your Resume Intensive today!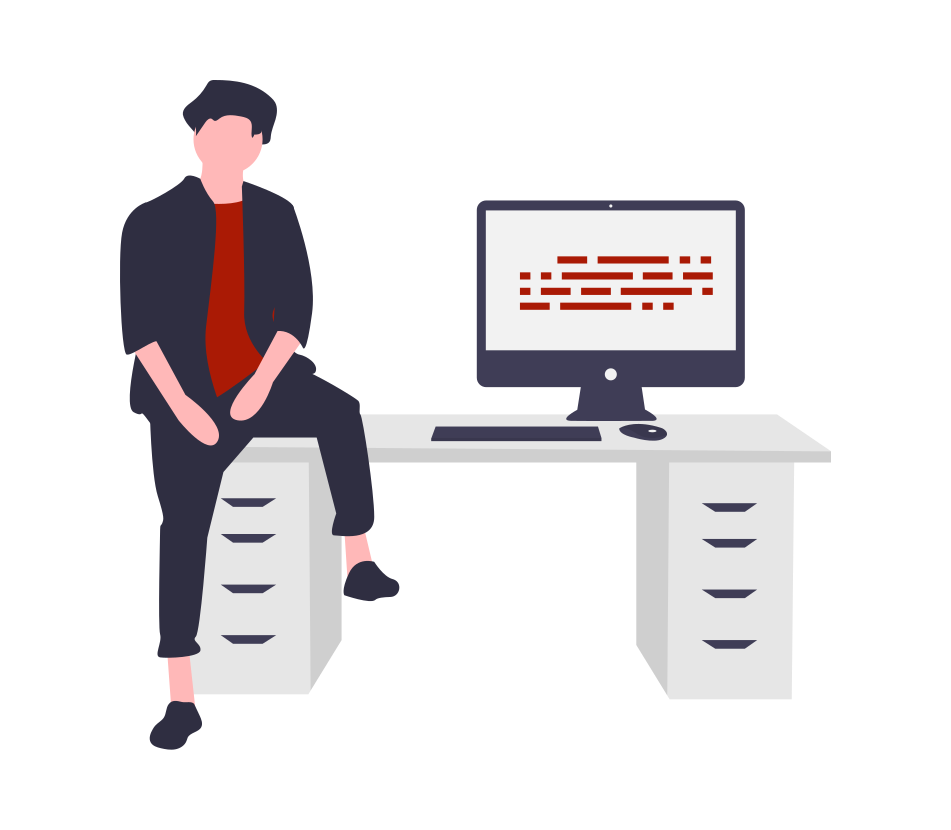 Still Have Questions?
If you still not sure if the 1-Week Resume Intensive is right for you, book a 15-minute "See If It's A Good Fit" call and lets talk. Fair enough?
Click Here to Book a 15-Minute Call

"...I knew I was going to get the job..."
"Shawn, I could not believe when I went on my job interview exactly what you mentioned was brought up. I knew I was going to get the job because you prepared me so well. Thank you for everything!" - Brad Kinch (Selling Supervisor/CRM Expert)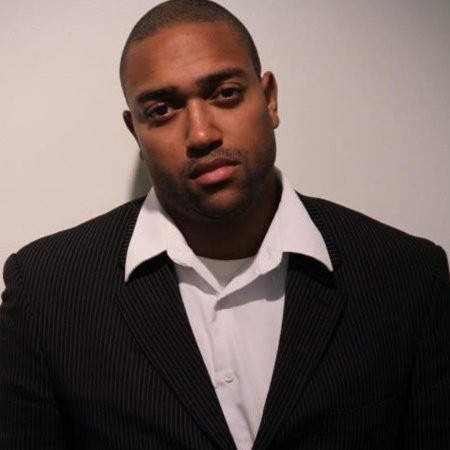 "...your resume critiques and examples worked..."
"Wow! Shawn your resume critiques and examples provided worked so good that during the interview I was told what to brush up on for the 2nd interview. I got the job and was just so happy. Thank you for everything!" - Thomas Matthews (Senior Systems Administrator)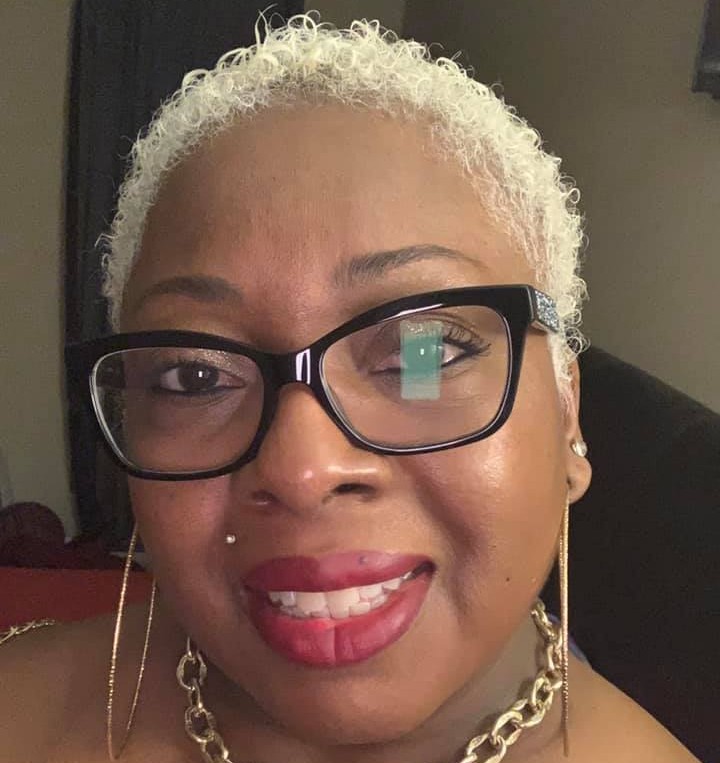 "...what special sauce you have..."
"Mr. Nelson, I do not know what special sauce you have but every time I come to you for help jobs start calling me. Prior to that no one contacts me. This time I got 3 job offers and I love it. Just keep doing what you do. Thank you for everything." - Beverly Richardson-Russell (Administrative Assistant)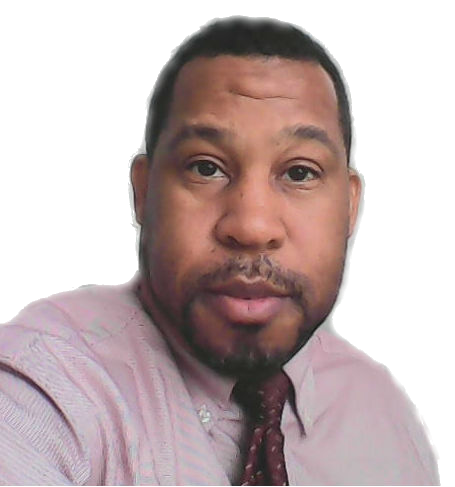 Shawn "The Job Hunt Ninja" Nelson
The last 33-years has been spent helping people from all walks of life to achieve their personal, professional and educational goals. During that time, I have uncovered simple, effective strategies that will help you get results if you partake in my trainings and services. I look forward to becoming your "Trusted Career Development Specialist."
STILL NOT SURE IF YOU SHOULD LOCK IN YOUR RESUME INTENSIVE?
I Get It...
...you do not know me. I also understand you may need a little more time to get to know me.
Let's start that process now by you signing up to receive my, "5 Resume Changes To Increase Calls and Emails for Job Interviews" email tips over the next 5-days.
Submit your name and email below to receive your first tip in a few minutes.